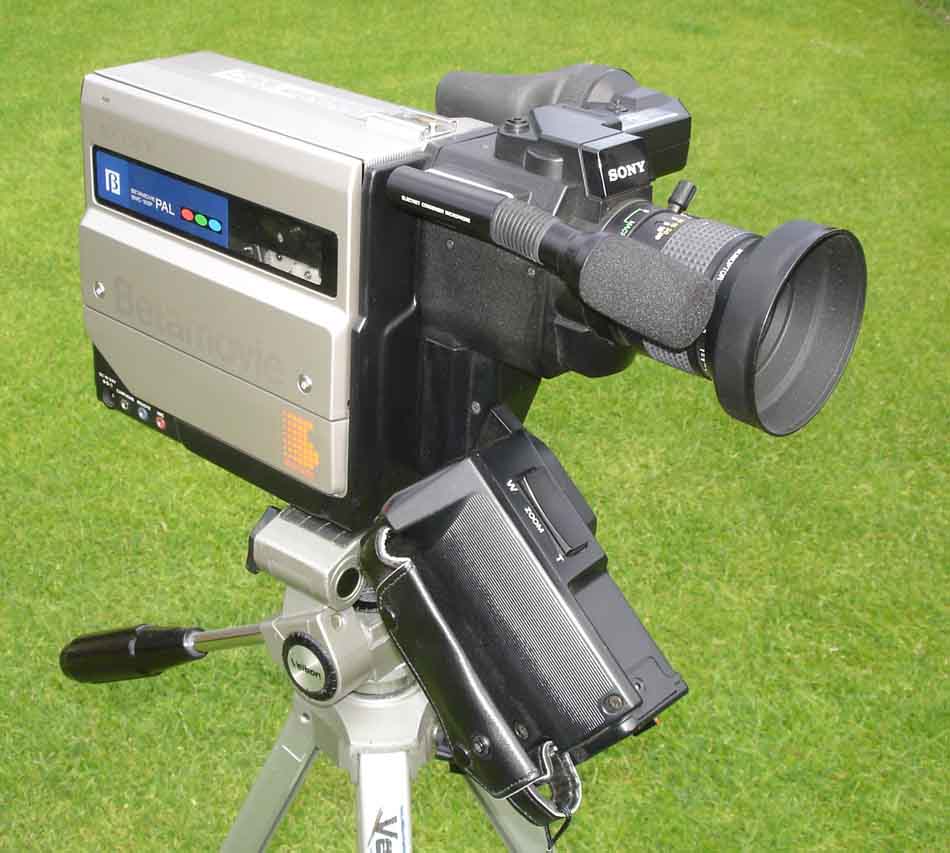 "Oh no! Beta!"
Have you ever stared at something long enough that it resembled something like a good idea? Like the guy who stared at a mountain wall and thought "Hey, I could hurl myself off that until I reached terminal velocity and then whiplash myself via a silk blanket stuffed into my backpack!"
Thats how i feel when i think i can do a Youtube series.
Thats right, I want to do Lets Play Videos. A series of me, talking while playing a video game. Talking about things. "What things?" you ask. I dont have a clue. But Ill think of something.
Preferably, I would like to have someone to talk with. Someone who can bring up subjects while we play together, mostly because Im terrible at striking up conversation, and I talk to myself a lot in my own time.
What Im thinking of mostly doing though is playing Playstation Exclusive games for my friends who are dedicated to Xbox. Games like Killzone, Little Big Planet 3, and Ratchet and Clank. Maybe even others that I simply want to play like Banner Saga, Invisible Inc, and Xcom 2 (when it comes to console, and it better be a WHEN or Im going to pitch a fucking fit).